No more problem with heavy snow on the roof with solar panels
The Weight Watcher measure the weight on the snow landing on the solar panels. Compare it to defined max load and when needed it uses the solar panels to melt the snow. This way you never need to shuffle snow of the roof again.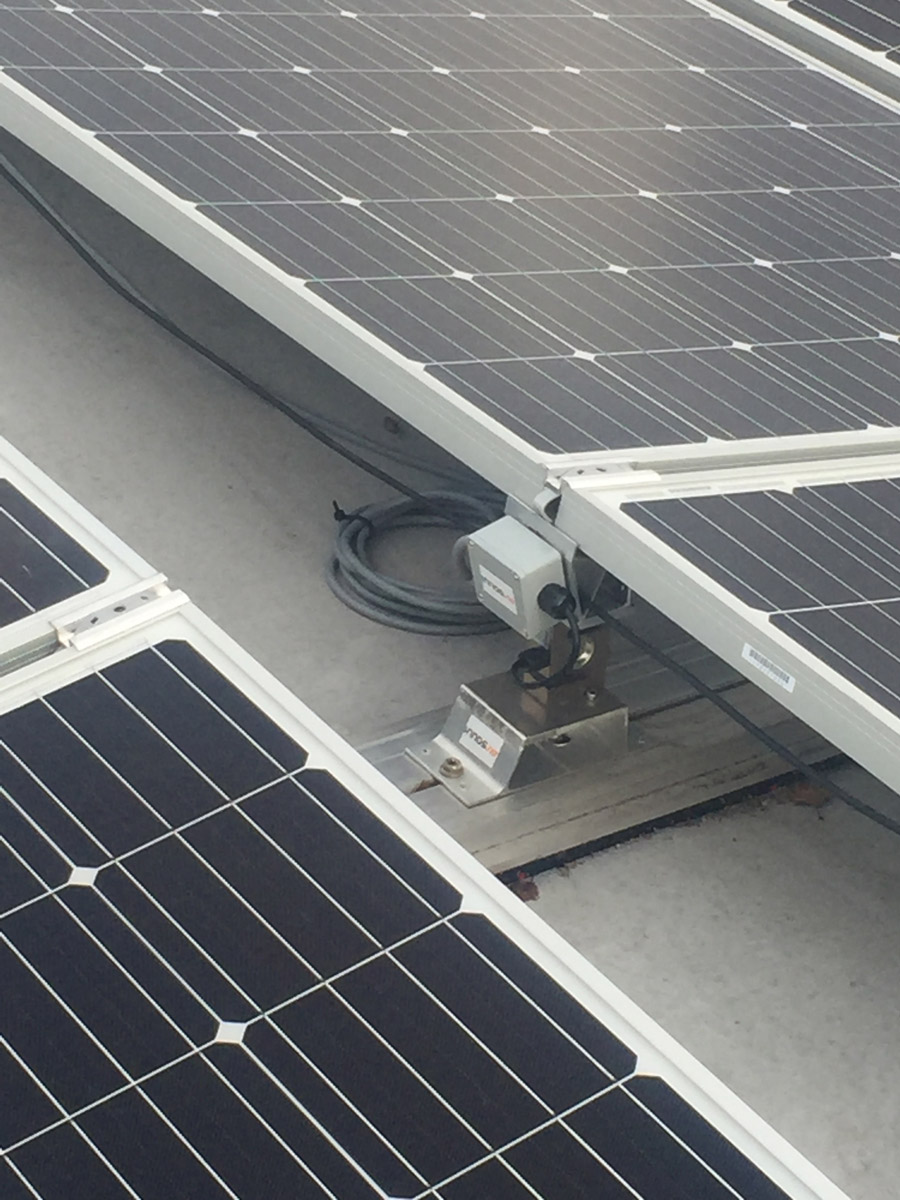 The Innos Zero modules is manufactured exclusively in Europé. Global leader in low CO2 footprint for solar modules and follow the Innos philosophy "greener than green" in each step of production process. Innos Zero has 40% less carbon footprint than conventional module producers.  The best CO2 balance within the PV industry. 
Innos develop and produces special solutions for solar modules, tailor-made for your specific needs.
Innos BIPV program supports our customer to replace conventional building materials in parts of the building envelope such as the roof, skylights, or facades. Innos incorporate BIPV into construction of new buildings and in rebuilding programs.
Need consultation for your next project within Solar industry? We Are Experts!