Use of the knowhow and experience of people that worked in the solar industry since the beginning
An advice can make you save a lot of money and does not have to be expensive. If you need support in photovoltaic technology just contact us for independent technical feedback, technical review to the measurement of solar panels and auditing standards as we organize and evaluate in certified laboratories.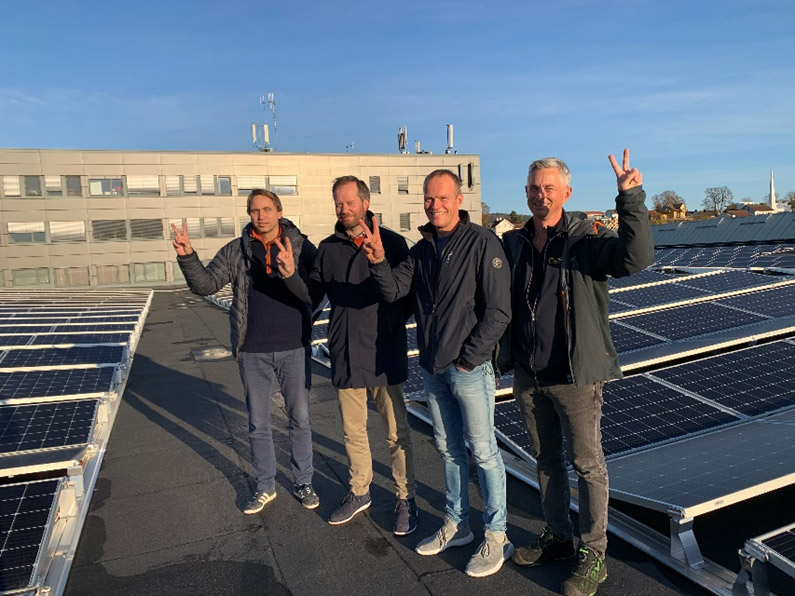 Innos consultants provide you an wide area of expertise
Project management
Comparaison of photovoltaic technologies
Evaluation and audit of solar park
Risk analysis
Performance improvement analyzes
System audits
Control of contracts
Supply chain management
Factory audits
Supplier contracting
Identification of defects
Find out more about our company and our products!