CO2 friendly solar modules
The Innos Zero modules is manufactured exclusively in Europé. Global leader in low CO2 footprint for solar modules and follow the INNOS philosophy "greener than green" in each step of production process. Innos Zero has only -50% carbon footprint than conventional module producers.  The best CO2 balance within the PV industry.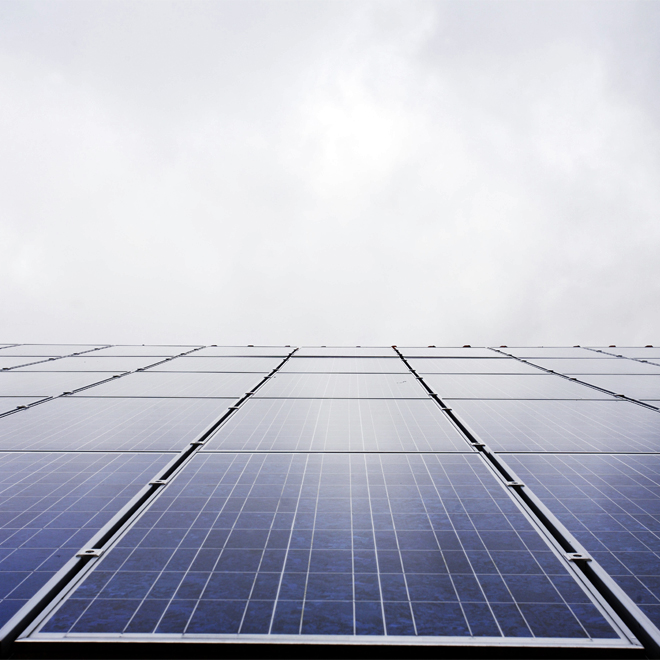 Need consultation for your next project within Solar industry? We Are Experts!